Hazardous & Non-Hazardous Waste Disposal
CCC has 75 years of combined transportation experience in handling and disposing of hazardous and non-hazardous substances. We are experts in chemical disposal services, including collection, identification, documentation, and disposal of manufacturing residue, off-spec products, contaminated soils, lab chemicals, paints, oils, polychlorinated biphenyls, and non-hazardous substances.
CCC is committed to helping customers develop a customized collection and disposal plan that minimizes costs with an efficient and expedited process.
We provide complete solutions for proper recycling and disposal of hazardous, CERCLA regulated, and non-hazardous waste streams. We have the equipment and experience to provide site clean-up, contaminated soil removal, and much more.
Continue reading to learn more about our chemical transportation services.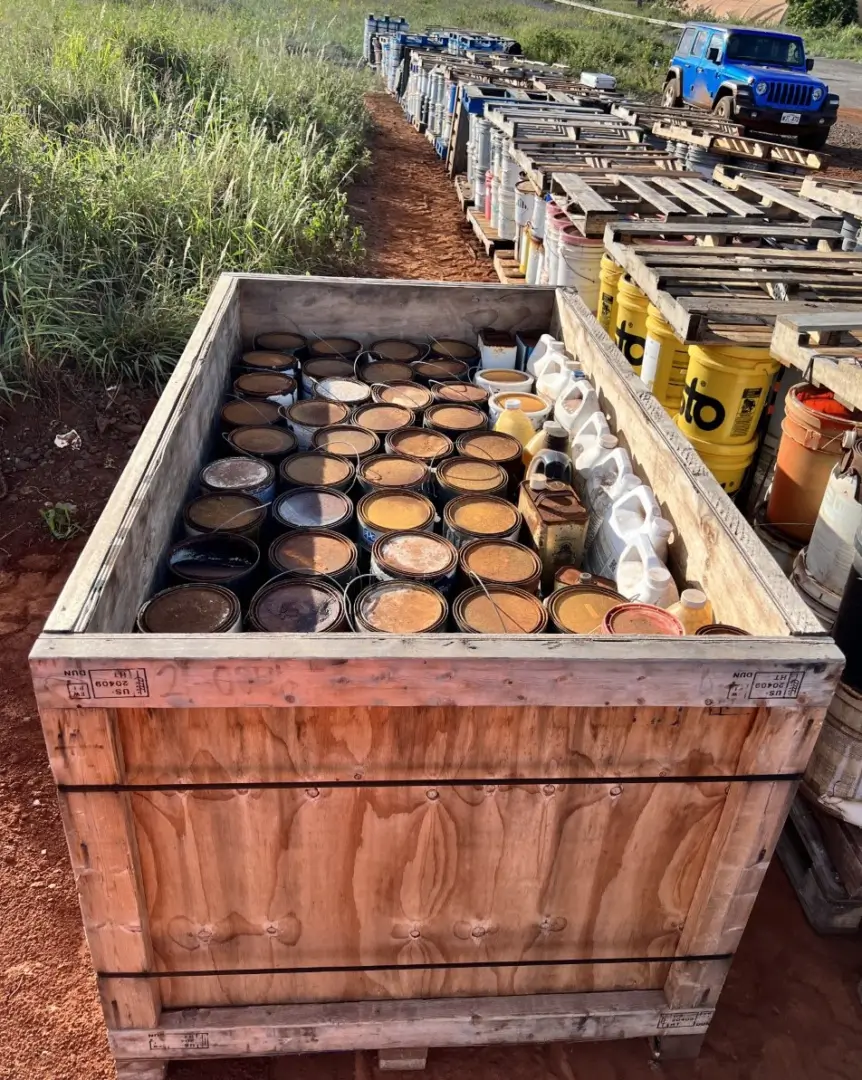 Electronic & Universal Waste Recycling
Electronic recycling or E-waste is recovering material from old devices to use in new products. CCC's waste management team provides a safe and convenient way for you to recycle your e-waste products when they are no longer in use. Some items we accept are monitors, keyboards, computer towers, telephones, printers, fax machines, and more.
Universal waste comes primarily from consumer products such as lamps, fluorescent bulbs, batteries, and other devices containing mercury, lead, cadmium, and other substances hazardous to human health and the environment. These items should not be discarded in household trash or disposed of in landfills.
Using only DOT/UN-approved collection containers, CCC will properly label and transport your waste to a facility that is designated for recycling universal waste. Proper documentation for your disposal is provided with every pickup.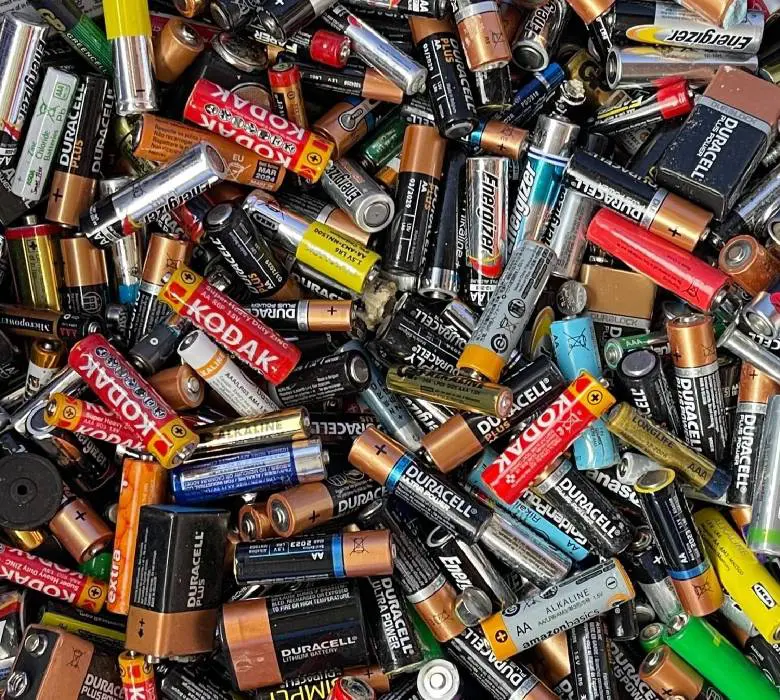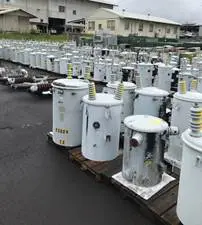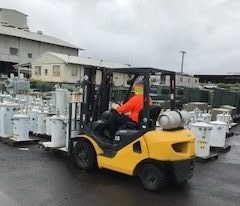 Transformer Testing, Pumping, & Recycling
CCC provides utilities and electrical contractors full-service equipment decommissioning, dismantling, and recycling services. We perform full certified analytical testing services and disposal of transformer oil, including those with various PCB levels. Oils will be handled accordingly and recycled based on the PCB content. Additionally, we handle the transportation of transformer carcasses and recycling of materials, including aluminum, bushings, laminate, radiators, steel, switchgear, and wires. You can be assured of impeccable record keeping and documentation of our jobs.
CCC on-site services also include forensic teardowns, a systematic dismantling process by which insurance companies, manufacturing representatives, and engineers can visually inspect the condition of internal components when determining the reason for failure. The services you will receive from CCC are unparalleled to any other.
Cameron Chemical will also handle the removal and dismantling of ancillary equipment surrounding substations, including circuit breakers, switch cabinets, bushings, and oil circuit breakers.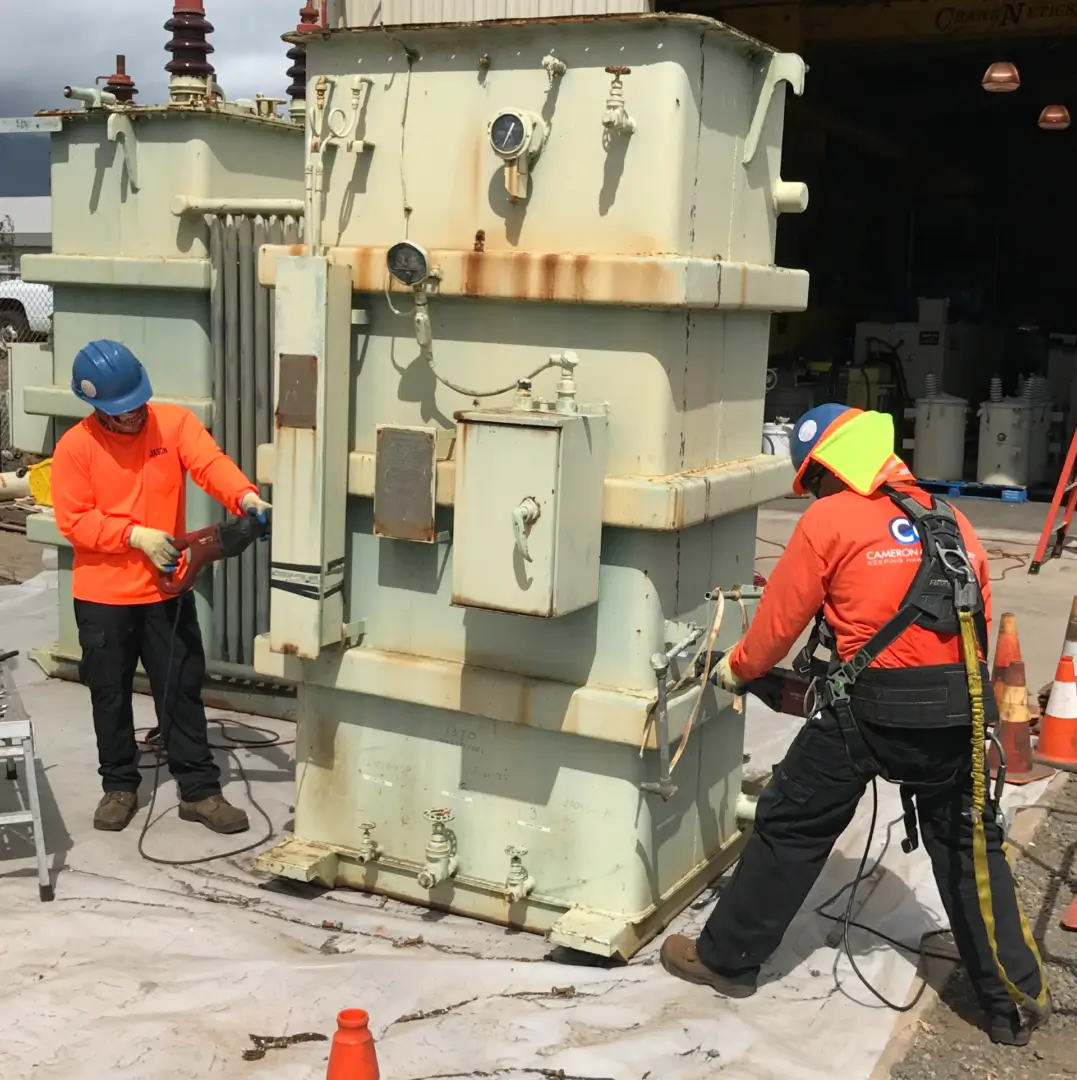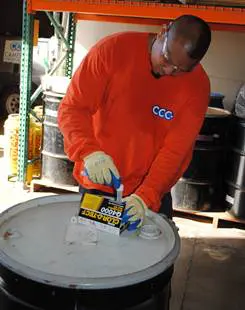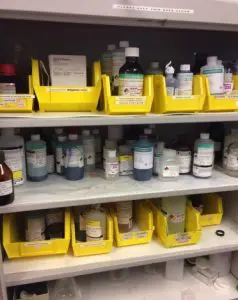 Sampling & Lab Pack Services
CCC has extensive experience in sampling various chemical substances including, but not limited to, drums, soil, solvents, oils, lubricants, pesticides, herbicides, lab chemicals, multi-increment, transformer oils, oils, and any unknown hazardous materials. We use a network of certified laboratories to perform the analysis with the most reliable turn-around times in the industry.
We send our trained field chemists to your laboratory to properly identify, consolidate, and lab package chemicals for proper disposal. By consolidating like chemicals, we can significantly reduce the disposal cost for small containers of laboratory reagents, chemical solutions, lecture cylinders, and spent corrosives.
Waste Management & Compliance
President, Bill Cameron, has been recognized as an industry leader with almost 30 years of experience in training, coaching, and leading internal and external staff members. Bill has extensive coursework in 8-hour HAZWOPER certification, HM181 training, PCB Awareness, HAZCOMM, OSHA, and other tailored training programs to meet specific client needs.
CCC's management and highly trained staff understand innovative hazardous waste disposal technologies that allow us to deliver economically superior solutions in all hazardous and non-hazardous waste disposal situations. With over 75 years of experience by the President and Management, CCC leads the industry in safety, reliability, technical sophistication, and regulatory affairs.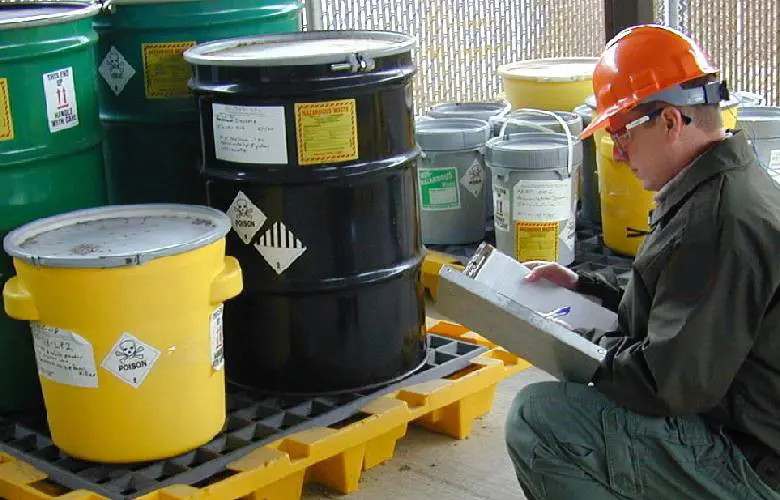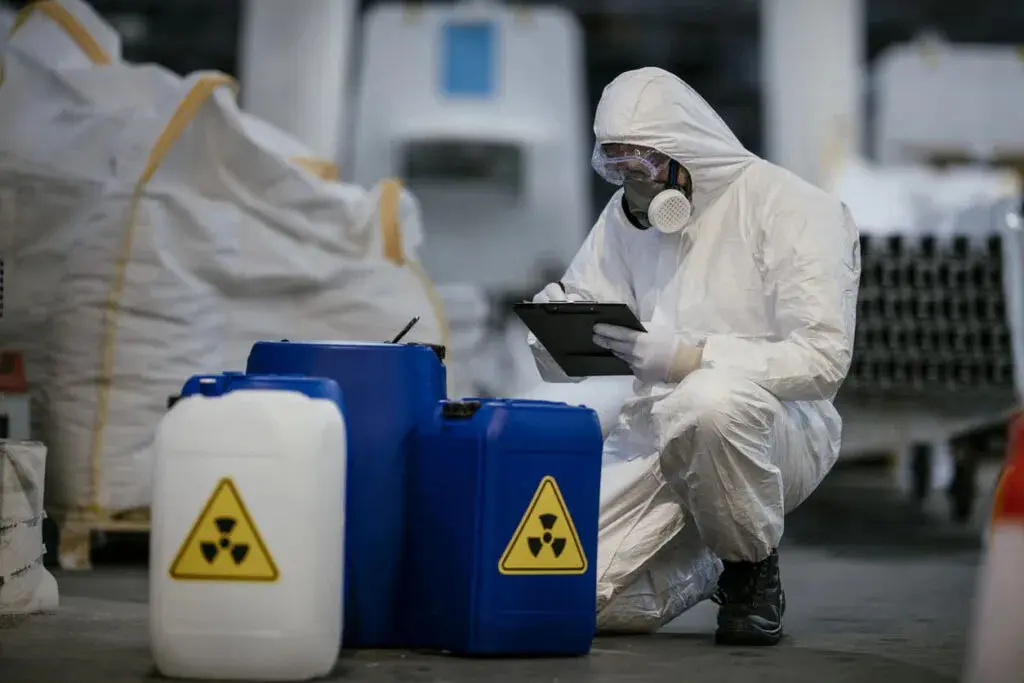 Some of the hazmat supplies used are Tyvek suits, metal and plastic drums ranging from 5 gallons to 85 gallons, gloves, absorbent pads, various hazardous and non-hazardous labels, used oil containment tanks, and so much more. We stock every supply type to fit your needs and get the job done right.