Making the World a Better Place Through Waste Management!
Hazardous & Non-Hazardous Waste Management, Compliance, Sampling, Testing, and More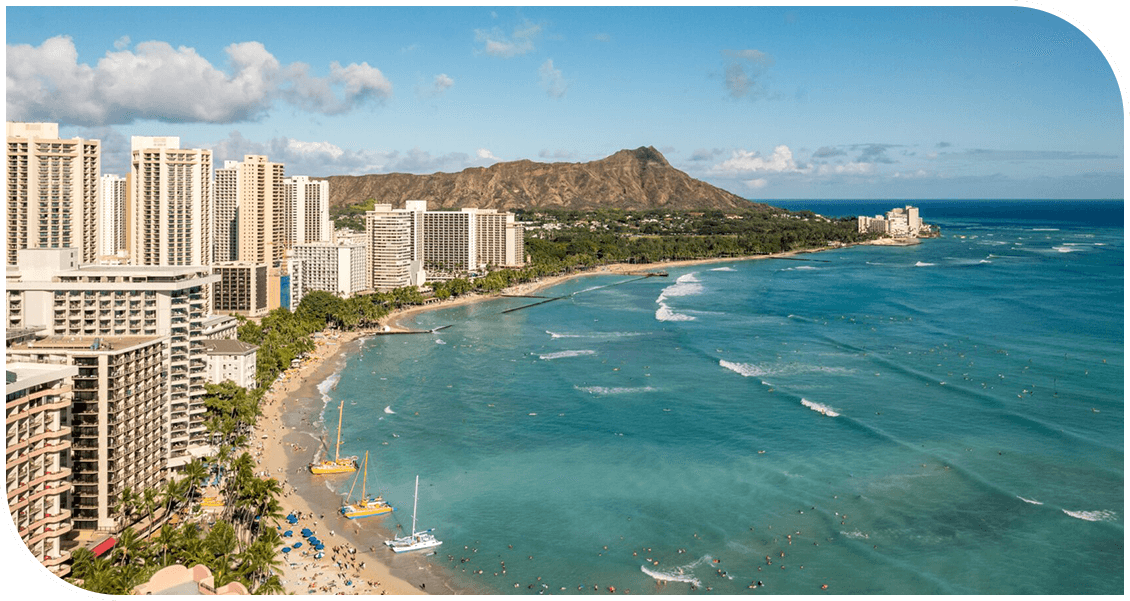 Experience Better Service
Only Cameron Chemical Corp is a full-service environmental company in Hawaii that provides high-quality chemical packaging, transportation, and disposal services without added fees and surcharges. We will give you the price upfront, the same price you will see on our invoice. Simple right? Some companies will quote a low price and then "nickel and dime" you with all sorts of added charges.
Sometimes, these added fees can increase your invoice to 30% or more. If you want to know exactly what your cost will be, give us a call, we guarantee our rates in writing for 12 months or more. For further information, please get in touch with us.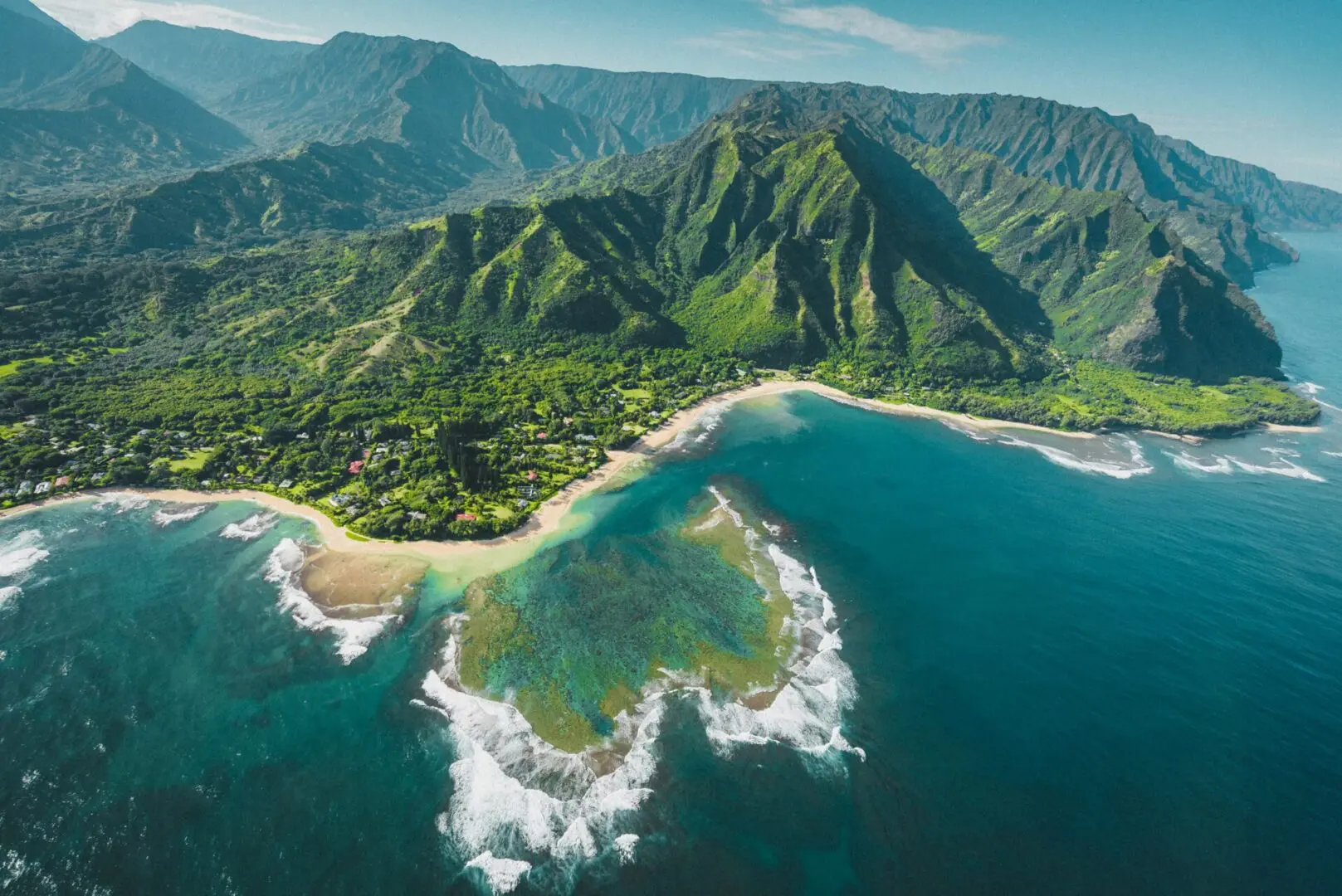 At Cameron Chemical Corp, be ensured of solutions that are -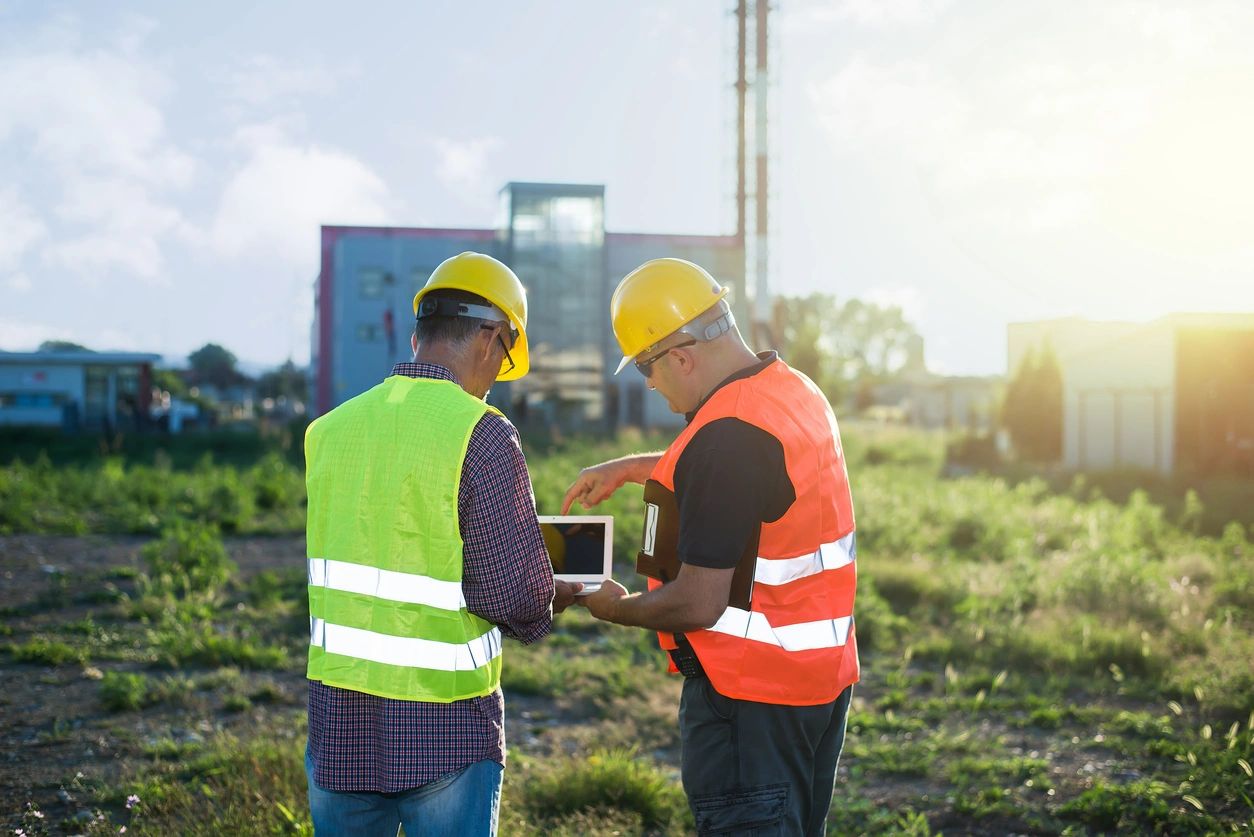 Our island-wide services include Hazardous waste disposal, lab analysis, recycling, minimization programs, PCB testing, transformer draining and disposal, environmental compliance services, and more. CCC is a reputable company with over 75 years of experience that provides prompt service, record-keeping support, liability protection, and financial stability to meet all of your disposal and recycling needs.