" It takes a dedicated staff of professionals to make a company run at maximum effort. We have a team with that dedication."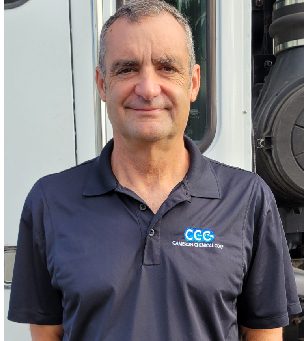 President
Cell: (808) 780-2581
Email: l bill@hawaiiccc.com
Bill Cameron is committed to values, professionalism, and dedication. Cameron Chemical Corp team values are based upon honesty and mutual respect. Client satisfaction and happy employees are the keys to a growing and successful company. He has over 30 years of local experience in Hazardous waste transport and disposal.